WordPress Training

Targeted WordPress training to enable our clients to maintain and edit their own website. Phone and email support for our training sessions.  You can be secure knowing help is a phone call away.
WEB DEVELOPMENT

If you need to update your existing website or make a new one, call us and we will help focus on the right platform for your needs and ensure you have a unique site that reflects who you are and what you have to say.  Building Web sites since 1996.
CONTENT MANAGEMENT

Content writing services and content guidance consultation will insure that your message is concise and compelling for your target audience. We will work with you to bring your story to the web.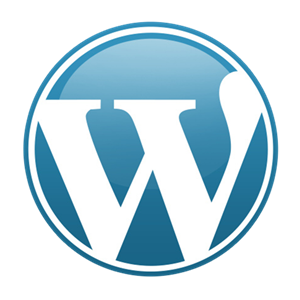 Word-Ware provides customized web development, IT solutions and consulting services. Since 1996 we have helped clients from concept to creation for a wide range of Internet and communication projects.
Word-Ware's forte is cutting through the maze of "webspeak" and creating flexible solutions within your budget for a changing internet environment. Whether it's a simple form or a complex database, Word-Ware helps our clients communicate effectively online. We understand that a useful web site is more than just smoke and mirrors. In this age of electronic communications words are still uniquely important if you want to communicate with your audience. Creating a web site for the mind and the eye is what Word-Ware is all about.
Word-Ware can build a project for delivery to your own IT department or install it on an independent web host. We can develop an entire database-driven web structure or create a single online form.
Word-Ware is also ready to help you with WordPress integration. WordPress is a powerful way to get a low-cost, but effective web site up and running fast.